Connecting Everything, Everywhere
Ubiquiti develops high-performance networking product platforms. Ubiquiti-engineered technology innovations provide superior performance, clever mechanical design, and ease of use.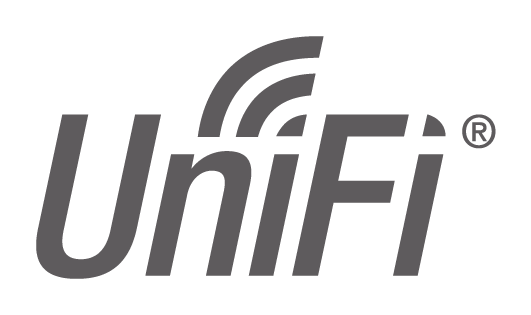 Software-Defined Networking for the masses.
UniFi is a full Software-Defined Networking (SDN) solution with seamless integration of high-performance access points, high-throughput switching, powerful security gateways and more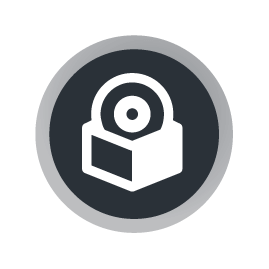 Software
Managed Networking Solution – 100% License Free.
Cloud-based solutions, manage devices from anywhere in the world.
Perfect for Home, SMB and Enterprise Deployments.
Mobile App Management.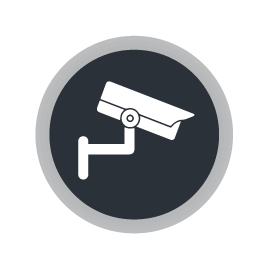 Managed Surveillance
Wide variety of cameras.
1080p Full HD.
Built-in Infra-Red.
Versatile NVR – Hardware and free downloadable software options.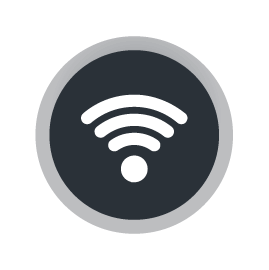 Wi-Fi
Managed Indoor and Outdoor Wi-Fi.
Hardware and/or Software Controllers.
Wi-Fi 4, Wi-Fi 5, and Wi-Fi 6.
4×4 MU-MIMO.
Up to 1500 Simultaneous Connections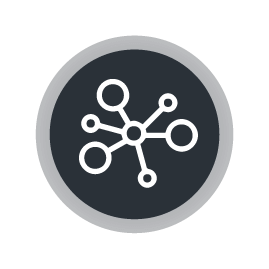 Managed Networking
PoE and Non-PoE Switching.
Routing, firewalling, VPN and so much more.


Experience true AmpliFi, whole-home Wi-Fi
AmpliFi is more than a conventional home router, it's the ultimate Wi-Fi Mesh system. With turbocharged Wi-Fi, AmpliFi utilises multiple self-configuring radios and advanced antenna technology to bring ubiquitous Wi-Fi coverage to any home.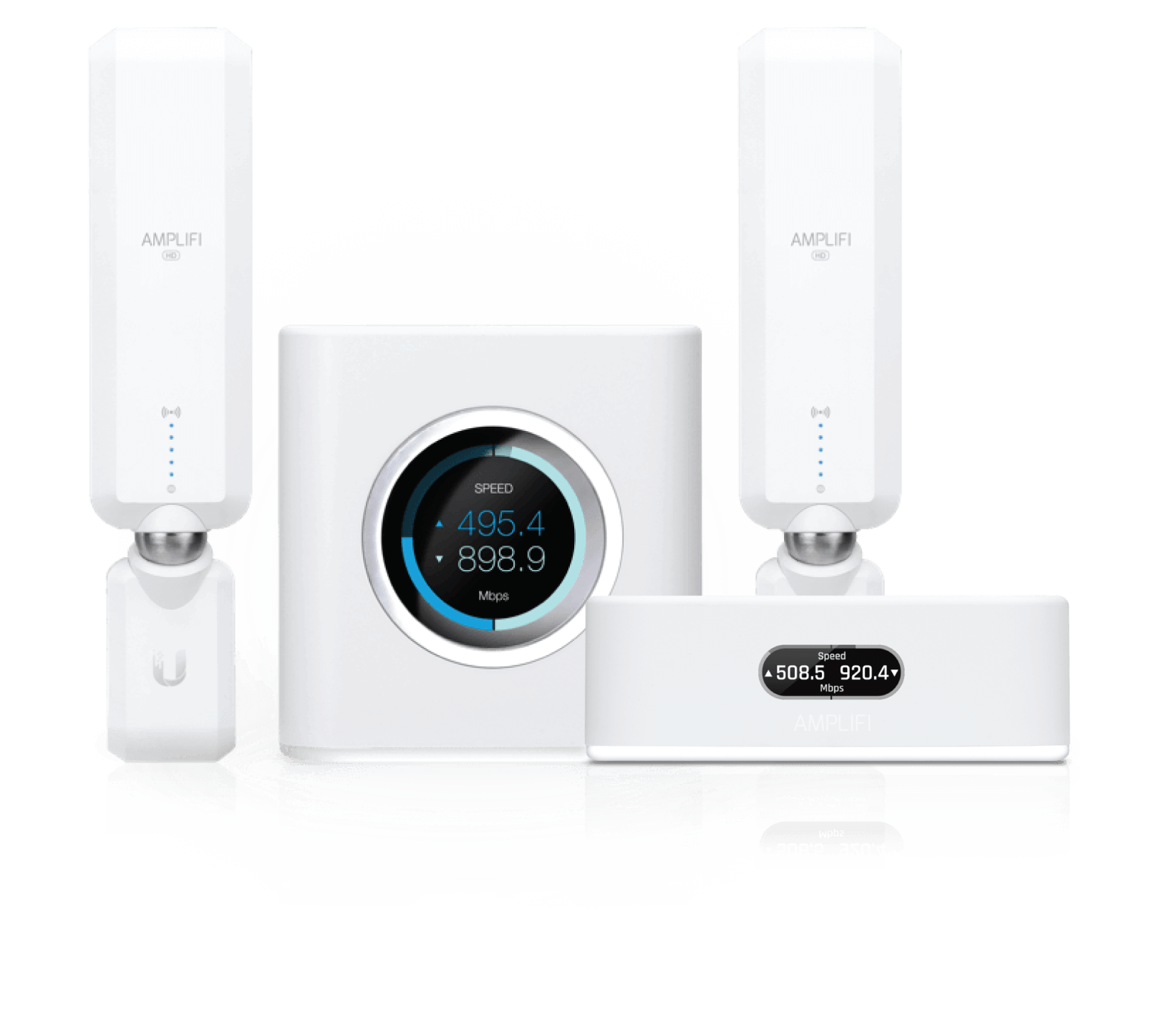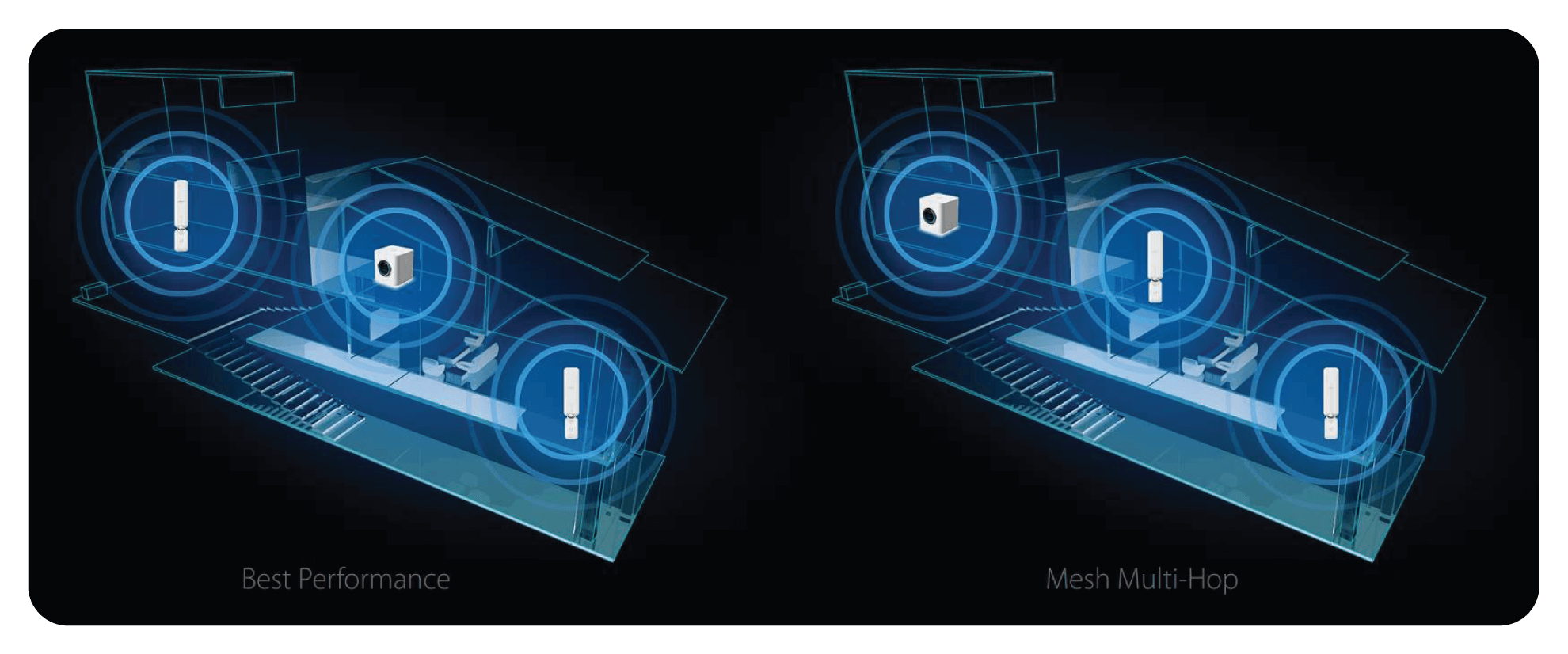 The global standard for wireless connectivity
All managed from a single centralised, license-free platform.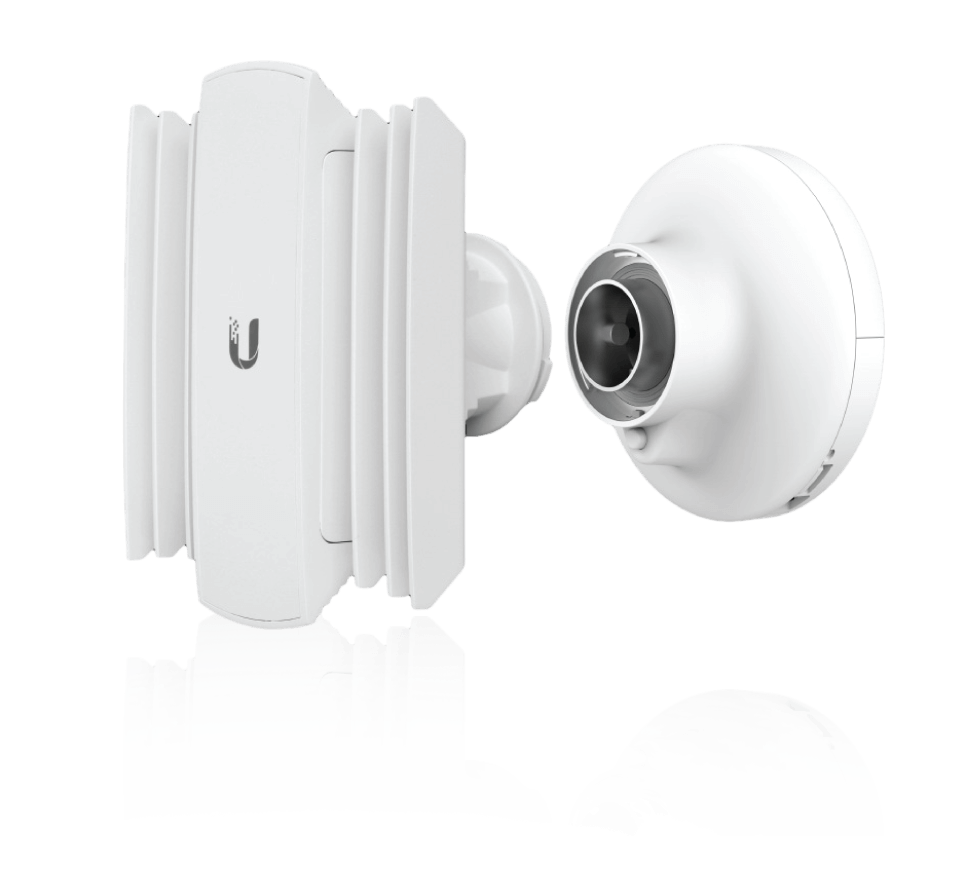 The perfect, most versatile PTP and/or PTMP solution for WISPs and private networks.
Built on the license-free spectrums of 2.4GHz and 5GHz.
Active Radio Frequency Filtering and GPS Synchronisation to eliminate interference.
Up to 450Mbps+ Actual Throughput.
Up to 20km+ PTMP and 80km+ PTP.
License-free hardware and software.
Free Software suite to help plan, set up, maintain and keep track of your Network(s)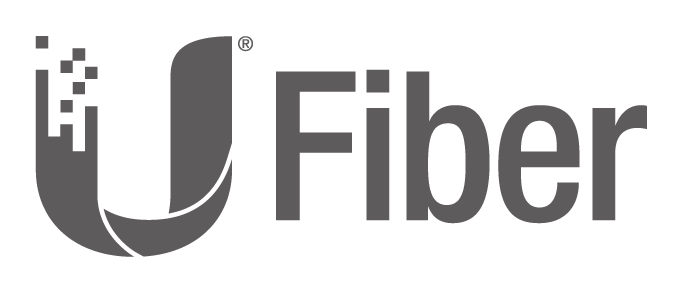 GPON plug-and-play fibre network solutions
UFiber allows you to build passive optical network deployments with minimal effort and cost.